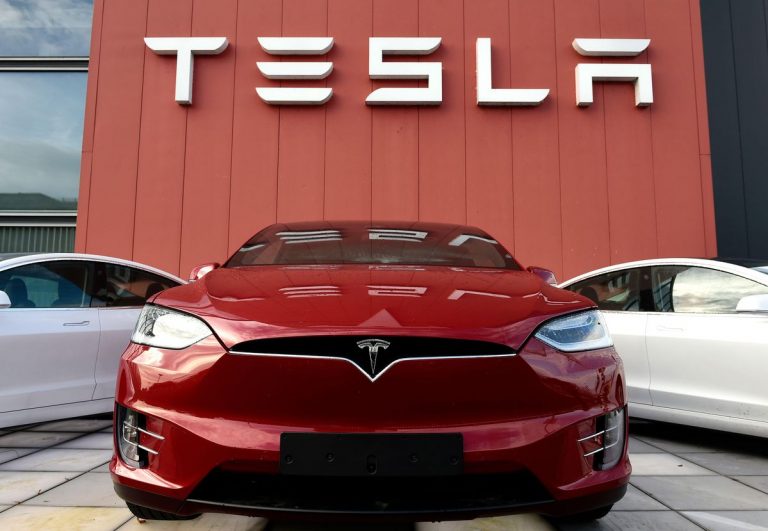 The top 10 largest car brands in the world
Cars have gradually become the most popular means of transportation in the world, and car brands have also grown and asserted their position. Let's take a look at the top 10 largest car brands in the world with TOP10AZ.
1

Tesla

Although Tesla is a latecomer in the automotive industry (founded in 2003), it has amazed the world with its rapid development. Tesla's market capitalization is currently over $938.6 billion.

Tesla, Inc. (formerly Tesla Motors, Inc.) is an American company that designs, manufactures, and distributes electric vehicles and components for electric vehicles. Tesla Motors is a public company and trades on the NASDAQ stock exchange under the symbol TSLA. In the first quarter of 2013, Tesla announced its first profit after 10 years of development.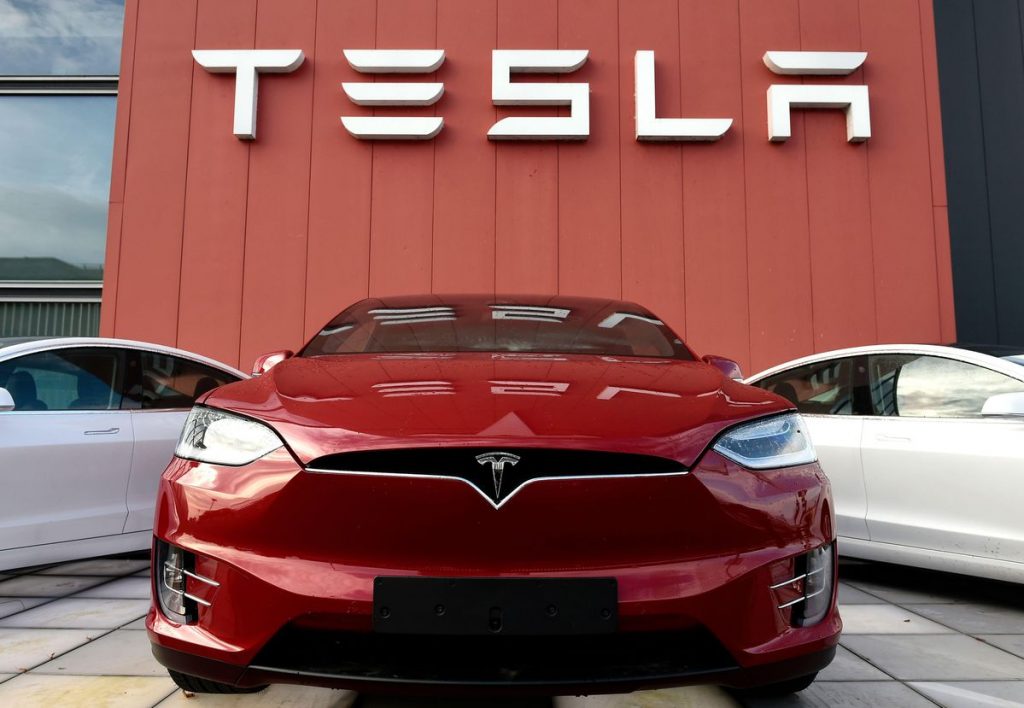 2

Toyota

Here is the national car brand, in second place is a familiar name to us, surely anyone of us have seen 1 or more cars from this brand.

Toyota Motor Corporation is a Japanese multinational automotive manufacturer headquartered in Toyota, Aichi, Japan. In 2017, Toyota's corporate structure consisted of 364,445 employees worldwide. As of September 2018, it was the sixth-largest company in the world by revenue.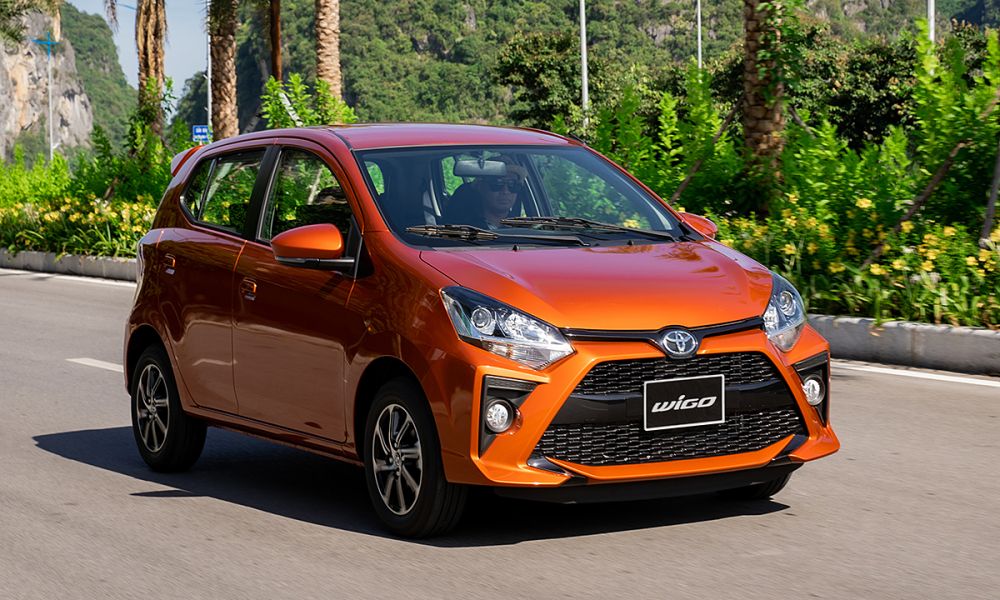 3

Volkswagen

Volkswagen is a German automobile manufacturer that is headquartered in Wolfsburg, Germany. It is the world's largest automaker by sales, and the second-largest automaker by market capitalization. Volkswagen owns a number of other car brands, including Audi, Bentley, Lamborghini, Porsche, Skoda, SEAT, Bugatti, and Volkswagen.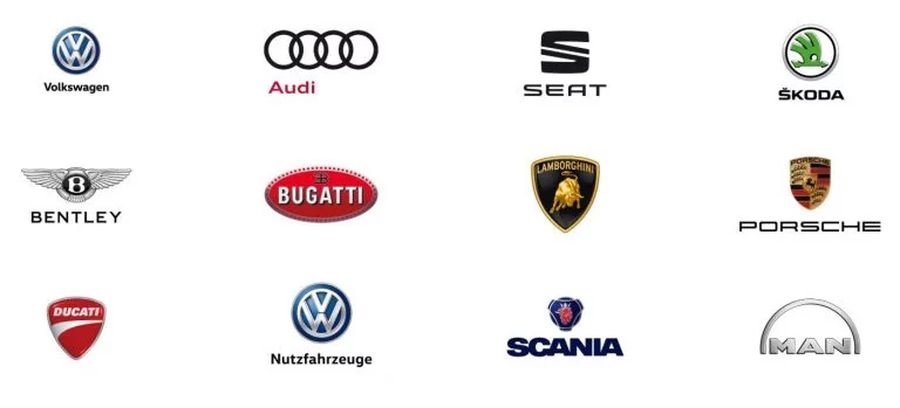 4

Mercedes-Benz

Germany is a country with only 100 million people, but it has over 2,300 famous brands around the world.

Mercedes-Benz is one of the world's most famous and successful car manufacturers. It is a German company that was founded in 1886 by Carl Benz and Gottlieb Daimler. The company's first car, the Benz Patent-Motorwagen, was introduced in 1886. Mercedes-Benz has since produced a wide range of cars, trucks, and buses. The company's cars are known for their luxury, performance, and safety. Mercedes-Benz is a subsidiary of Daimler AG.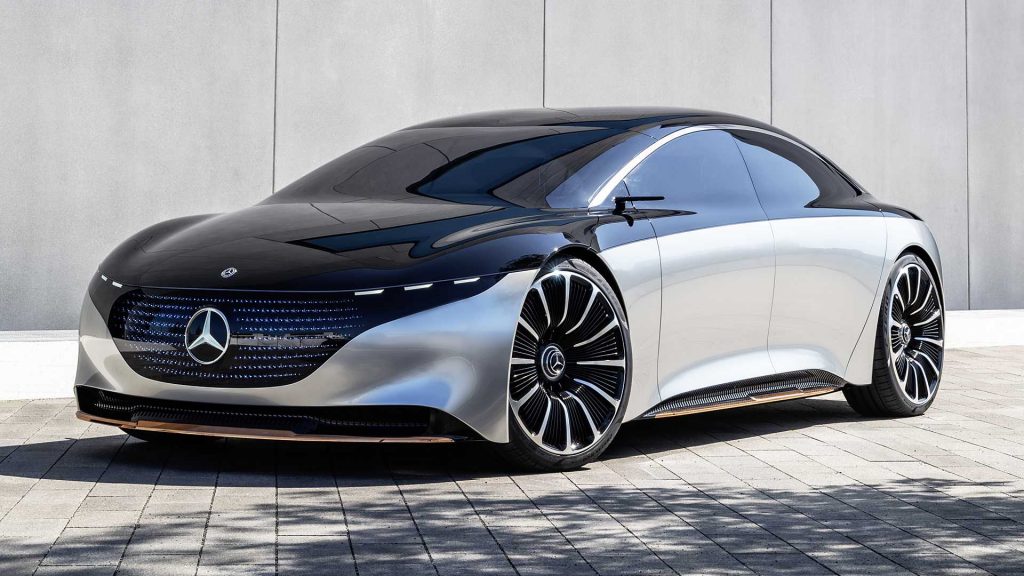 5

BMW

BMW is the noisy neighbor of Mercedes-Benz, another German car company. BMW is also the parent company of Rolls-Royce, the king of luxury cars.

Bayerische Motoren Werke AG, commonly known as BMW, is a German multinational corporation that specializes in manufacturing automobiles and motorcycles.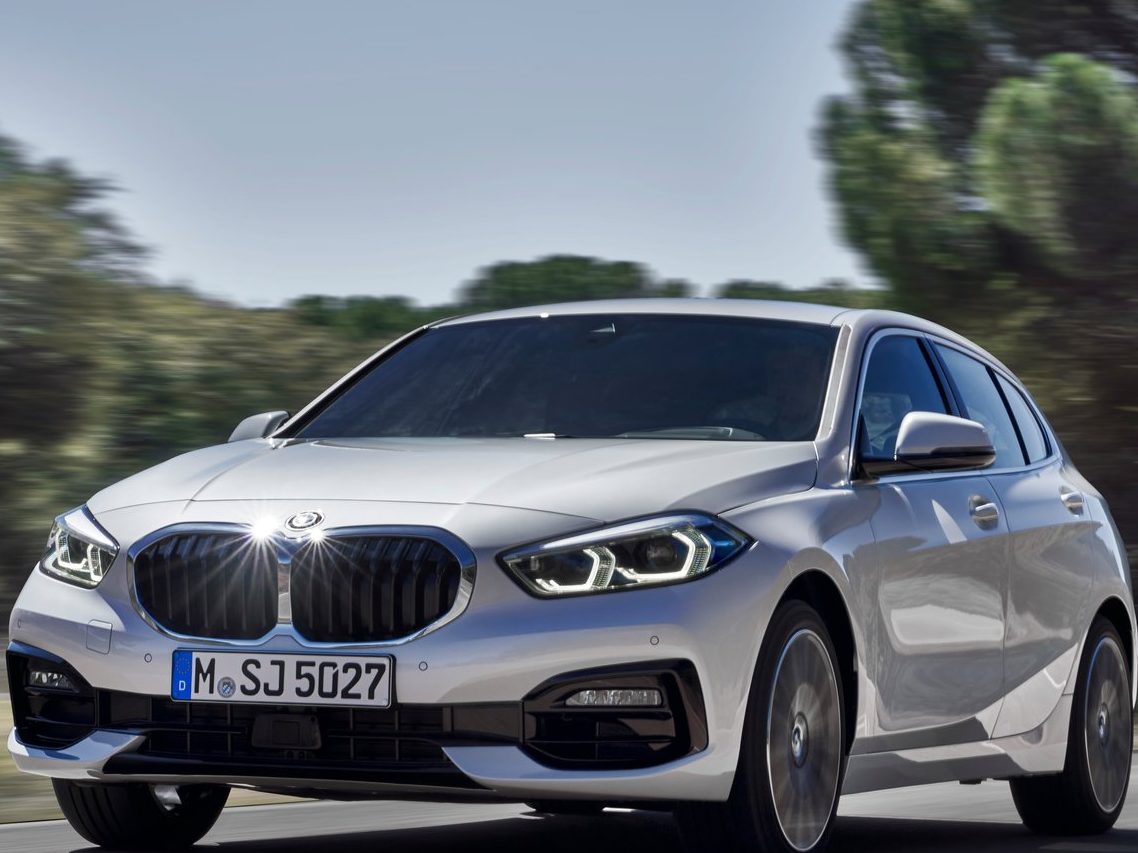 6

General Motors (GM)

General Motors (GM) is an American multinational corporation headquartered in Detroit, Michigan. It is the largest automaker in the United States and the fifth-largest automaker in the world. GM produces cars, trucks, vans, SUVs, and automobile parts. It is also a leading provider of automotive financing and insurance.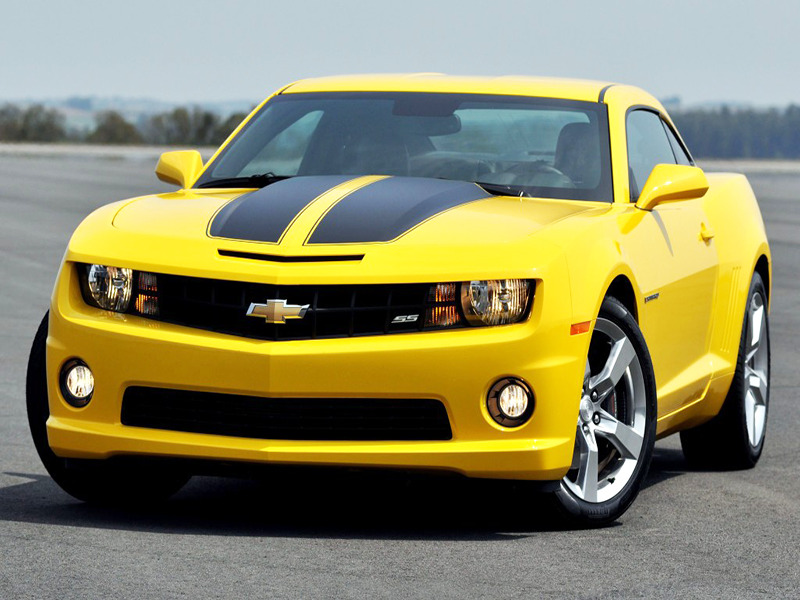 7

Ford

Ford Motor Company is a multinational automaker headquartered in Dearborn, Michigan, a suburb of Detroit. The company was founded by Henry Ford on June 16, 1903. It sells automobiles and commercial vehicles under the Ford brand and most luxury cars under the Lincoln brand.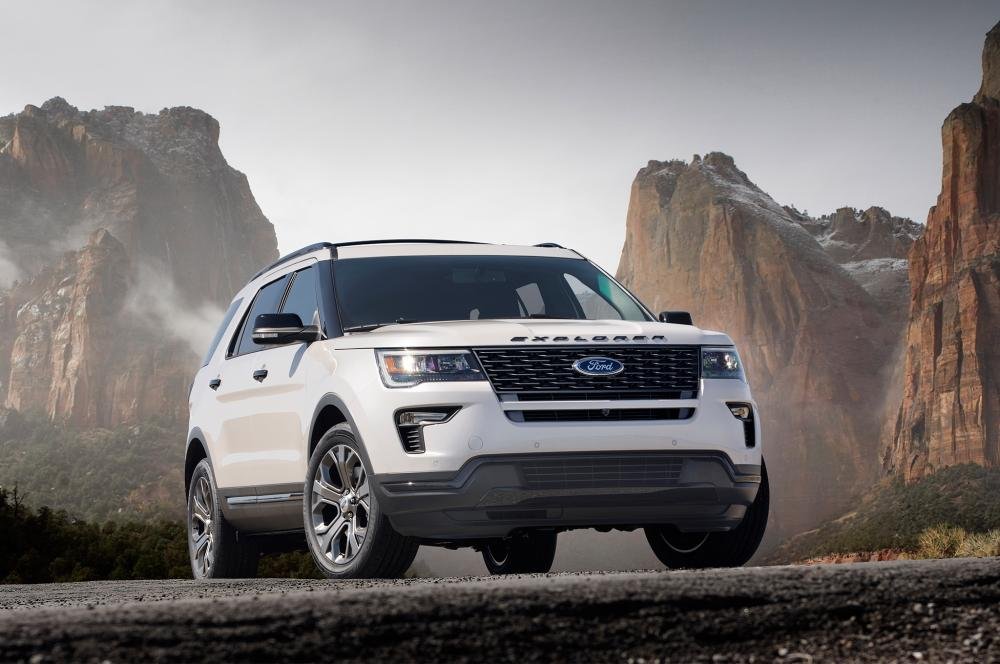 8

Honda

Honda is well-known for its motorcycle production, with the largest annual production in the world. Honda also has a successful car division, with models such as the Honda Civic, City, Accord, CRV, and HRV.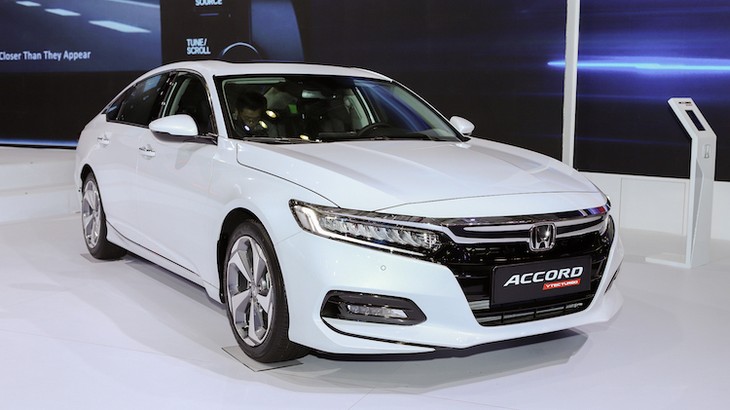 9

Hyundai

Hyundai Motor Company is a subsidiary of Hyundai Group. It is the flagship company of the group.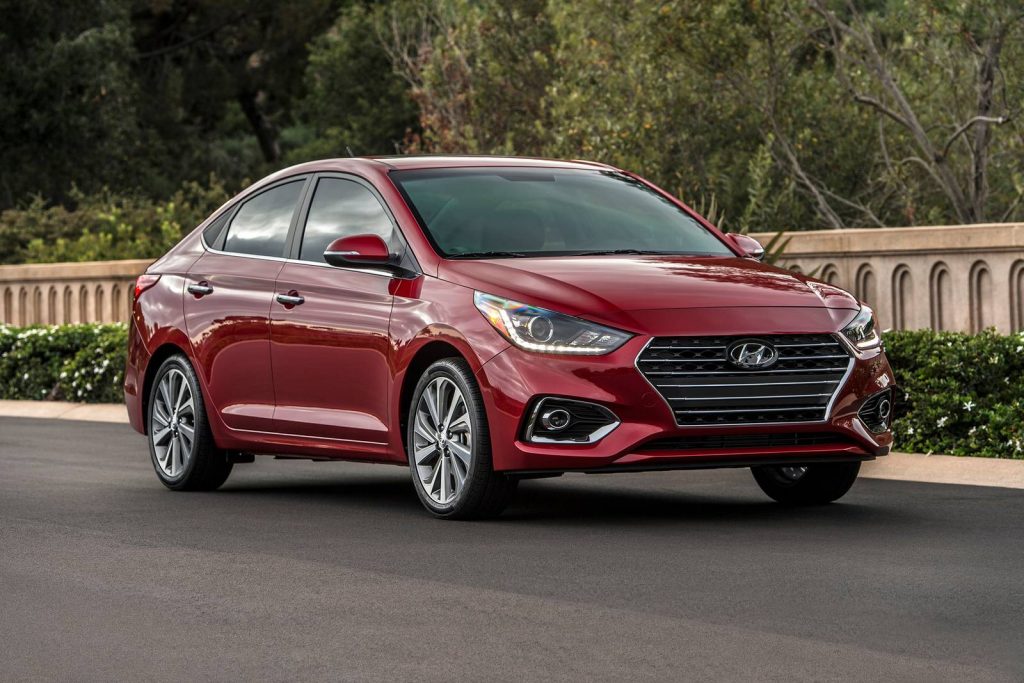 10

Nissan

Nissan Motor Co., Ltd. is a Japanese multinational automaker headquartered in Yokohama, Kanagawa. Nissan is one of the largest automakers in the world, with annual revenue of over $100 billion. Nissan is a member of the Nissan-Renault-Mitsubishi Alliance, the world's largest automotive alliance.